Chicago, Illinois
Everywhere The Monkees go, there are FPCers! In Chicago, Kathy was there to flick Mick!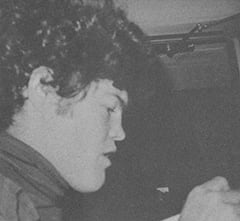 By Patty Pacheco
Denver, Colorado
Patty flipped for Micky's wild hair, and captured it in all its unruly beauty for this pic!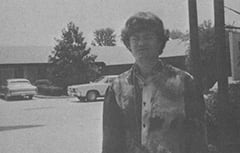 By Becky Gross
Greensboro, N.C.
Becky's visit to the motel The Monkees were staying at paid off with this super pic!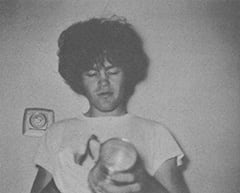 By Mary Ellen Hofierka
Jacksonville, Florida
Mary Ellen described this pic, one of many she took, as "super-groovy!" We agree, so that she and the four other FPCers on this page will receive $6.00 each for their pics!
It's easy to join the FPC!
All you've got to do is have a lively interest in meeting pop people! If you do, then just send us the application with one dollar and you'll be "in!" You'll get your "AUTHORIZED PRESS IDENTIFICATION" Card plus your SECRET FPC CODE and the opportunity to participate in a year-round series of For-Members-Only activities!
SEND TO: FPC MEMBERSHIP, FLIP MAGAZINE, 1010 THIRD AVENUE, NEW YORK, N.Y. 10021
No memberships in the FLIP PRESS CLUB will be accepted after December 31, 1967.
Earlier this year, we asked FPCers whether they believed that membership in the club ought to be limited. And they answered "YES!"
They believe that with the membership limited, the stories and pics will be easier to get. And, of course, the value of each FLIP PRESS CARD will be increased because they will become exclusive IDs.
If you've thought of joining THE FLIP PRESS CLUB and put it off, make up your mind now. All membership applications received after December 31st, will be returned.
Magazine: Flip
Published:
Publisher: Kahn Communications Corporation
Page: 56