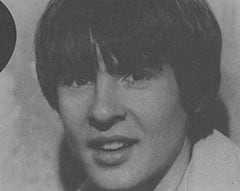 When Monkee fan Judy Andrews interviewed Davy in 1968 she got some very revealing answers!
Q. I know your main ambition is to become a star, which actually you have fulfilled, but isn't there some deep hidden ambition inside you that no one would guess as being a part of Davy Jones?
A. One day I want to go to work on a whaler. I'd like to work there for about three months, just like all the other seamen. Why? Just so I could do a lot of thinking. Because I believe when you work hard you think a lot.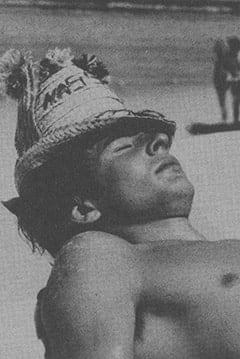 Q. Even though you are of our very modern generation, you impress me as being a true Englishman, such as the ones of many years ago. Do you feel you are completely modern or do you feel, as I do, that you have retained some of the British chivalry and flattery of years back?
A. I'm very proud to be English. Whether or not I apply for American citizenship (and I hope to apply because I love both countries equally), people constantly remind me I'm English. When people are around me, they play up the fact that I'm English more than I do. One way they do this is to say English expressions to make me feel at home.
Some of my friends imitate the old Cockney expressions like "skin and blister" meaning sister, and I could go on with expressions like that all day.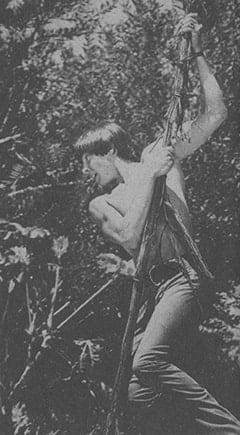 Q. You do not seem to have a complex at all about being shorter than average, which is great. Could you give some pointers to the shorter men of the world so that they could adjust as well as you have?
A. I did have a terrible complex for a long time. That's why I started to train to be a jockey. I never liked horses. I had never been within five feet of one. But I thought this was about the only thing I could do at my height.
I always felt very hung about my height. I didn't date girls for a long time, even when my school friends were taking their girls to the movies. I'm still hung up about it.
It also doesn't matter whether you're pretty or ugly as long as you know where you're at and what your thing is. There are a lot of short, ugly men in the world who are household names, they are so famous.
My height is no problem anymore. The only time it gives me trouble is when I want to reach something on the top shelf, and there's no problem with that because I usually have a girlfriend who's taller than me who can reach it, anyway!