"Peter and James Banter 3"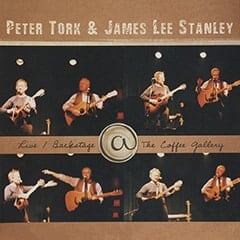 Lyrics

James: Carole King and Gerry Goffin, right? Wow. That's all they had to do, as far as I'm concerned. That's such a good song. I really wanted to write that badly, you know. In fact, I did write it badly. About eighty times.
Personnel
Appearances
Recordings (0)
---
Sources
Live / Backstage @ the Coffee Gallery (2006) (CD).