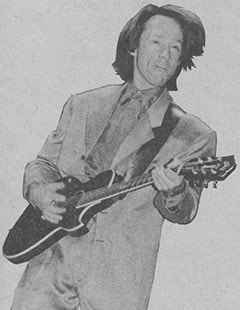 The Monkees bassist and former flower child takes a few moments out of a busy schedule to chat with TIGER BEAT.
TIGER BEAT: Now that the tour's over what are your plans?
PETER: I plan to get on with my private life. I'm going to go and retreat somewhere. I'll probably sleep for three weeks and later find out how tired I am.
TB: What new Monkees projects will be in the works?
PETER: Well, we should be working on a recording session soon. We are all working on different things at the moment. We will be doing stuff that keeps us in the public eye for a long time. At this point nothing is confirmed.
TB: Is there going to be a Monkees movie in the future?
PETER: We are working on it. It's the same as everything else. We are in negotiation. We can't tell anybody till we have a firm deal.
TB: For the Monkees next tour, will Mike be included?
PETER: Probably not. Michael is not going to quit being who he is in order to do a tour with us. He's not going to abandon his movies and doing the things he wants to do.
TB: You were a teacher for a while after the Monkees. What was that like?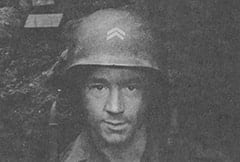 PETER: It was great. I had a lot of fun teaching. I loved it.
TB: How do your children feel about the Monkees new success?
PETER: We are all family men now. We all have teenage daughters, except for Mike's daughter, who is not a teenager yet. Davy and Micky have young children as well. I think for our children rock stars are just the same as they are anywhere else. I'm different, and the other guys are different, and our children know that. They've seen us before and after a show, and know what life is really like.
TB: Are you concerned about maintaining the Monkees "fun" image?
PETER: People always have these notions about performers. You read into the act what appeals to you. Of course, if a performer is any different than the way you want them to be, you will be shaken up.
TB: Peter, what do you like to do in your spare time?
PETER: When I'm not working I like to read the paper. I also like to read a lot of detective novels. I watch TV and play music.